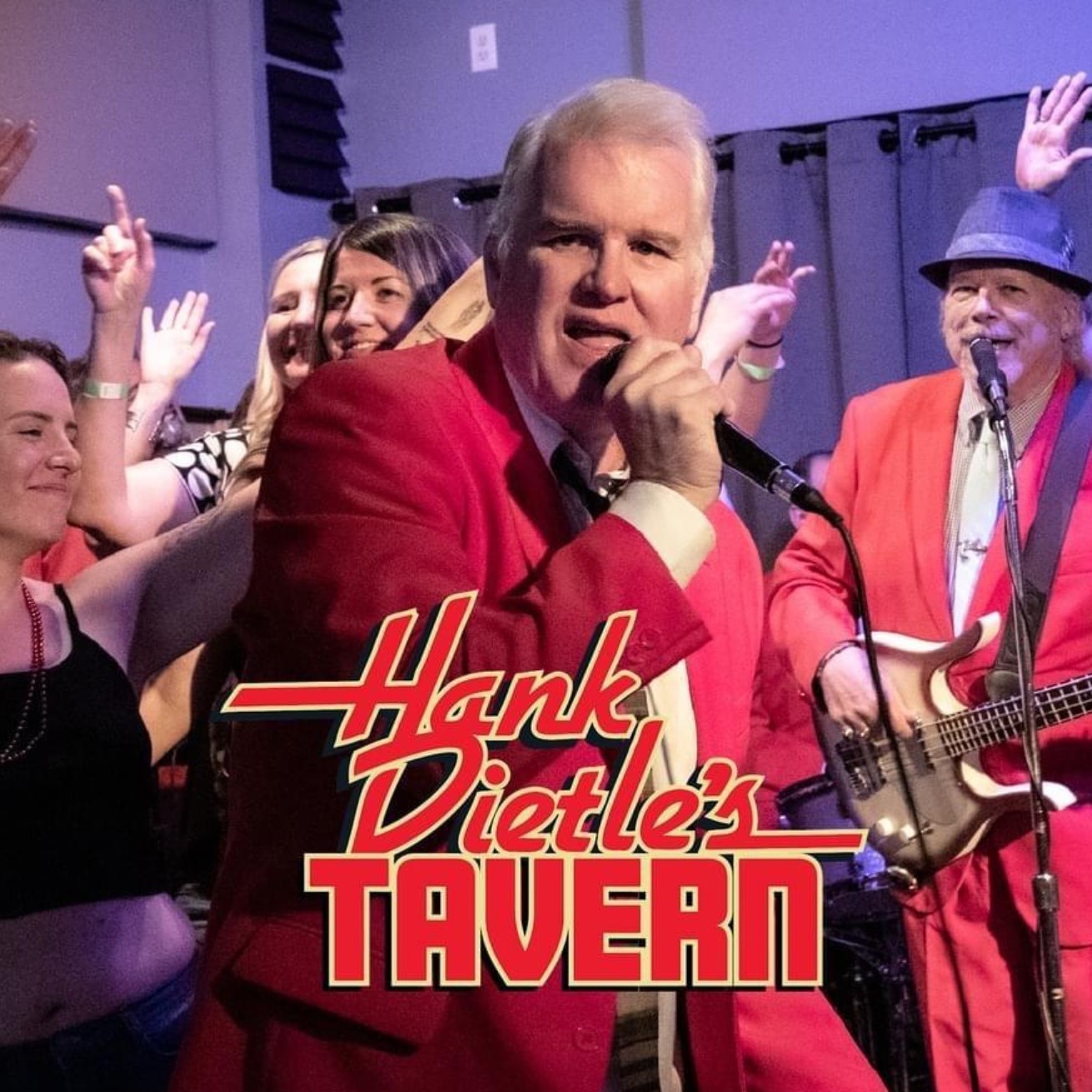 Greetings everyone! Do you have 20 minutes to enjoy a GREAT story? This is how Sarah Bonner, her husband Tommy Bowes, and their partner, Allan Kresse, revitalized a cultural landmark right here in Maryland - and made it better than ever! Hank Dietle's Tavern was a much loved establishment with a loyal clientele - until it shockingly burned down in 2018. Sarah and her partners took over, reconstituted Hank's and turned it into a premier music venue at the heart of the local music scene. On any given night, you can go to Hank's and hear the best local - and increasingly national - music acts this town has to offer. And yeah, you sure as hell can dance there! It's an incredible transformation, and this is the story of how it happened!
I love this story, and I love Hank's - it's a really fun and always lively place to go with great people, great music, and a great environment. What Sarah and her team did was truly remarkable, and I'm thrilled to share their story with all of you. And be sure to drop in when you're in the area! I'm always up for a trip to Hank's!
In addition to Hank Dietle's terrific website, you can also check out Hank's on their Facebook page. And special thanks to Tommy's band - the Rock-a-sonics - for providing the opening and closing music for this episode, and to Alan Kresse for providing the excellent picture accompanying this episode!