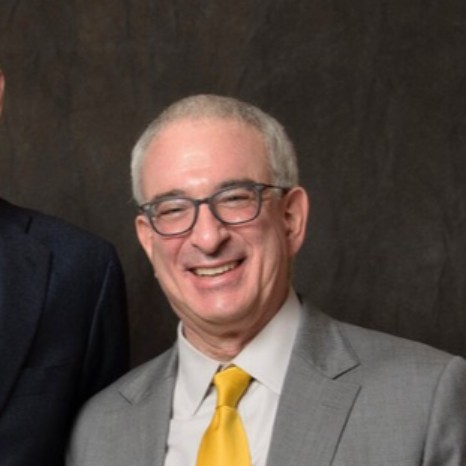 Along with two colleagues, MIT Professor of Economics Joshua Angrist won the Nobel Prize in 2021 for their methodological contributions to the analysis of causal relationships - or put another way, using natural experimental methods to measure trends and seeking to understand outcomes than traditional, more familiar research methods. Dr. Angrist and I had a great talk about his important work, as well as the experience of winning the Nobel Prize itself!
And I should add, we've known each other since High School - which made the conversation all the more engaging and entertaining. Yeah, we weren't the best students back then...but Josh's story is an inspirational one - from mediocre high school student to Nobel Prize recipient. So we talked about his journey, we reminisced a bit about the old times...but perhaps most important, Josh did an exemplary job breaking down his work into terms even I could understand. So enjoy our conversation, and I'll see you soon with a new episode of So Important: The Interview Podcast!
A couple cool links: 
Here's Josh's Nobel Prize lecture, and here's some background on this very impressive individual. Thank you, Josh!