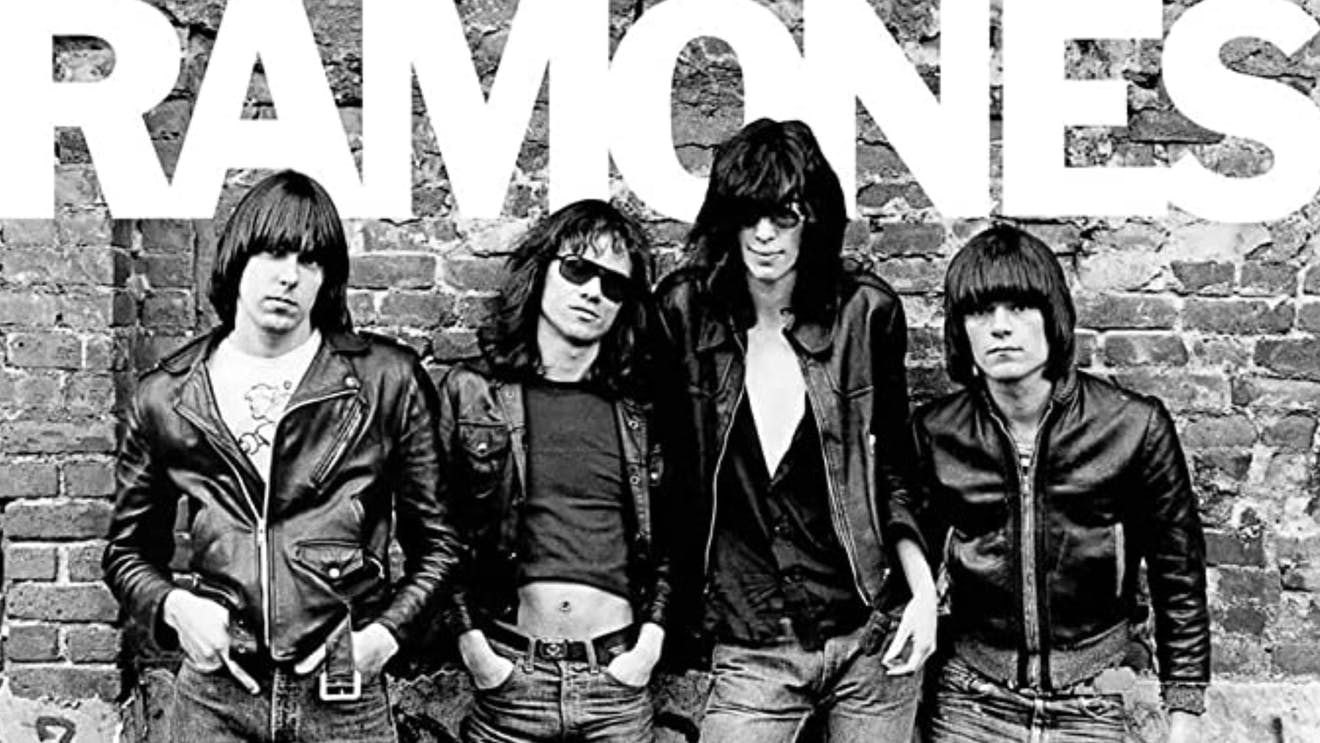 Hey gang! Had a very fun conversation with Richard Adler, who knew - and played with members of - the seminal punk band The Ramones. We talked about the early days, as the band was just getting started - and Richard has great stories to tell. He also brings a great perspective to the table. A long-time veteran of the music business, Richard tells some great stories of the early days, in particular with his good friend and original Ramones drummer Tommy Erdelyi - aka Tommy Ramone - and the Ramones guitarist, Johnny Ramone. But of course, Johnny was just John Cummings back then! 
I'm very grateful for Richard for spending some time with me; we could have talked for hours. I'm sure you'll enjoy hearing about the early days of one of the most important, and musically enduring bands, in history. 
See you soon with a new episode!
Monte