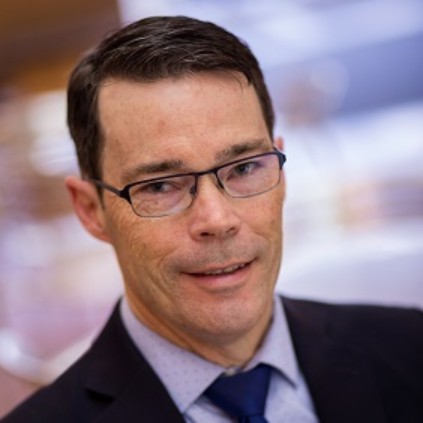 Daniel Webster is one of the country's leading experts on addressing the threat of gun violence in this country. As the Director of the Center for Gun Violence Prevention and Policy at Johns Hopkins University, Dr. Webster focuses on the public health aspect of addressing this epidemic.  I  am grateful that Dr. Webster joined me to talk about this important topic. Dr. Webster's biography is impressive, and I've shared it below for your perusal. 
This was an illuminating, important conversation, and I am pleased to have the opportunity to share it with you. I admit, the public health aspect of controling gun violence is not one I had thought much about; it's clearly time to think about it a whole lot more. 
Thanks to Dr. Webster, and I hope you enjoy our conversation. See you soon!
Daniel Webster, ScD, MPH is Bloomberg Professor of American Health at the Johns Hopkins Bloomberg School of Public Health where he directs the Center for Gun Violence Prevention and Policy. Dr. Webster is one of the nation's leading experts on the prevention of gun violence and has published widely on the impacts of gun policies on homicides and suicides, the diversion of guns for use in crime, community violence prevention, youth violence, and intimate partner violence. He is the lead editor and a contributor to Reducing Gun Violence in America: Informing Policy with Evidence and Analysis (Johns Hopkins University Press, 2013). He is a member of the Council on Criminal Justice's Working Group on Violent Crime. Webster's research has informed policies to reduce gun violence at the local, state,
and federal level. His awards include the American Public Health Association's David Rall Award for science-based advocacy (2015), Baltimore City's Health Equity Leadership Award (2016), Pioneer Award from the Injury Free Coalition for Kids (2017), and Johns Hopkins University Distinguished Alumni Award (2017).