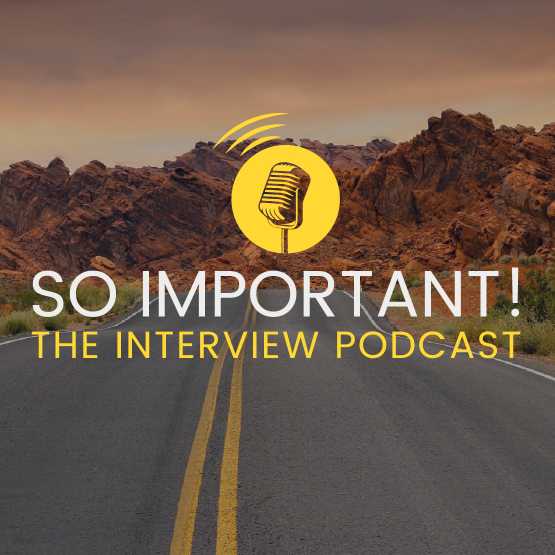 Hello all, 
As I mention in the introduction to this episode, this podcast is a little bit different than the norm, in that we don't just focus on one topic, but we focus on people. My goal is to give all kinds of people the opportunity to talk about something interesting, or important, to them. 
Often our topics are lighthearted, perhaps biographical, perhaps cultural, perhaps chatting with a respected teacher about his philosophy, or a musician about their craft. But sometimes we tackle serious issues, such as Poverty. Or, as in this episode, mental health awareness. 
Jonna Murphy is a remarkable individual. She has had to deal with mental health issues in her own family, and she had made it her mission to become an authority on this topic, and to help others find the help and expertise to find help for themselves or a loved one, if there is a need. She has great insights into mental health and I think we all benefit from hearing what Jonna has to say. I salute Jonna's bravery for talking about such a difficult issue, and I thank her for sharing her great, and very practical knowledge about this topic. 
I encourage you to share this episode with any and all who may find it inspiring, or who may be looking to take a first step toward addressing this difficult issue. And Jonna, thank you again. 
If you'd like to connect with Jonna, please contact me at somportantpodcast.gmail.com. In the meantime, Jonna has shared some key links and I am happy to share them with you, below. 
Thank you for listening and thank you, Jonna. 
From Jonna Murphy: 
Here are some very educational links related to serious mental illness - specifically bipolar and schizophrenia. 
Over the years both NAMI and NIMH have provided us with a wealth of information.
This is just a start, there are many other links as well.
https://www.nimh.nih.gov/health/publications/bipolar-disorder/index.shtml